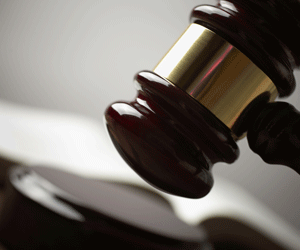 A Mercer County man was sentenced Thursday to six years and six months in prison,for possessing child pornography.
According to federal court documents, on November 17, 2021, law enforcement officers executed a search warrant at the Bluefield residence of 56-year-old Christopher Paul Knight.
Officers seized a laptop and a forensic review of the computer revealed more than a thousand image and video files of suspected child pornography. Knight admitted to downloading the files that included prepubescent minors engaged in sexual intercourse and other explicit conduct.
Knight's sentence will be followed by 20 years of supervised release