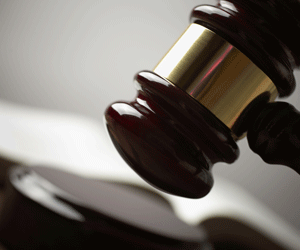 WVOW News
BECKLEY A Beckley woman was sentenced on June third to eight years and four months in prison for distribution of methamphetamine and carrying a firearm while trafficing drugs.
According to federal court documents on February 25, 2020, 26-year-old Candice Nicole Long, was at her residence when she sold a quantity of methamphetamine to a confidential informant while in possession of a .380-caliber handgun in her waistband. On February 28, 2020, officers executed a search warrant on her residence and recovered the firearm.
Her eight year prison sentence will be followed by three years of supervised release,
United States District Judge Frank W. Volk imposed the sentence. Assistant United States Attorney Alex Hamner prosecuted the case.