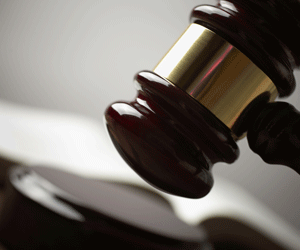 A former firefighter and police officer was sentenced Wednesday for sexually assaulting a minor at a fire station.
Previously, 26-year-old Christopher Osborne admitted to raping a teenager in a bunk room at the Danville Fire Department after the victim stated she did not want to have sex.
Osborne was an officer with the Marmet Police Department. He was also a firefighter with both the Charleston Fire Department and Danville Volunteer Fire Department when the assault occurred in January 2021.
Osborne was sentenced to fourteen years in prison, five years of supervised release and he will have to register as a sex offender.