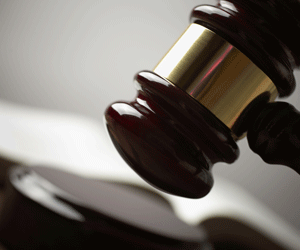 A Lincoln County man pleaded guilty Monday to possession with intent to distribute a substance containing fentanyl.
According to federal court documents, law enforcement officers arrested 37-year-old Randall Jim Hughes, of Alkol, on an outstanding warrant on June fifteenth, 2021. Hughes admitted that he possessed fentanyl and intended to distribute it. Moreover, Hughes admitted officers seized his two loaded firearms.
Hughes faces a maximum of twenty years in prison and a million dollar fine, according the United State Attorney's Office for the Southern District of West Virginia. Hughes is scheduled to be sentencing November fourteenth.