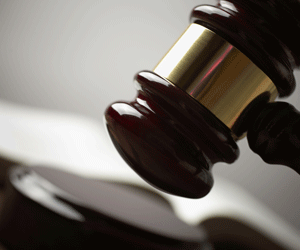 WVOW Radio
CHARLESTON A Kanawha County man pleaded guilty to federal child porn crime
Tuesday, 50-year-old Billy Eggleston, of St. Albans, pleaded guilty to production of child pornography.
According to court documents and statements made in court, Eggleston photographed a prepubescent minor engaged in explicit conduct. Eggleston admitted he used his cell phone to take 24 photos of himself along the minor in his bedroom.
Eggleston transferred the images to his desktop computer. Eggleston admitted to possessing nearly 5,000 videos and images of child pornography on his desktop computer and a memory card in October. Eggleston further admitted that one image depicted a female victim between four and seven years old. Another image between two and four years old.
Eggleston is scheduled to be sentenced in August and faces a mandatory minimum of 15 to 30 years in prison, five years and up to a lifetime of supervised release, and a $250,000 fine. Eggleston must also register as a sex offender.